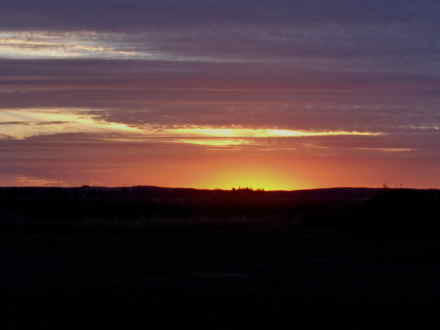 Village of Dewberry Sunset




View Larger Map


This website will always be under construction

I will do my best to keep it current and correct.

LANDFILL
DAYS & TIMES
THURSDAY
12:00 - 5:00
SATURDAY
10:00 - 2:00
FOR CAMPING INFO
CALL 780-847-3034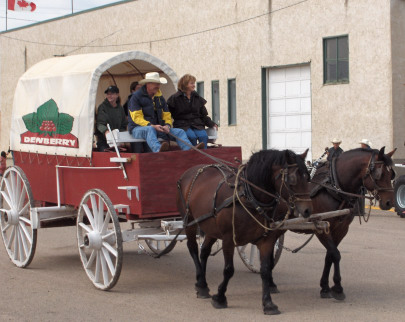 Dewberry is situated at the junction
of Highway #45 and
Highway #893, linking Highway #41 to
the west and Highway #16 to the south.
The Village is located 250 kilometres
east of Edmonton, and is also, in the
centre of and within short commuting
distance to Elk Point, Vermilion and
Lloydminster.







Biz Pal Alberta



We're now on
Facebook


Fire Bans

For more information is a
Fire Ban is your area
please go to
www.vermilion-river.com

Please note firebans issued
in County of Vermilion
are followed by
Village of Dewberry